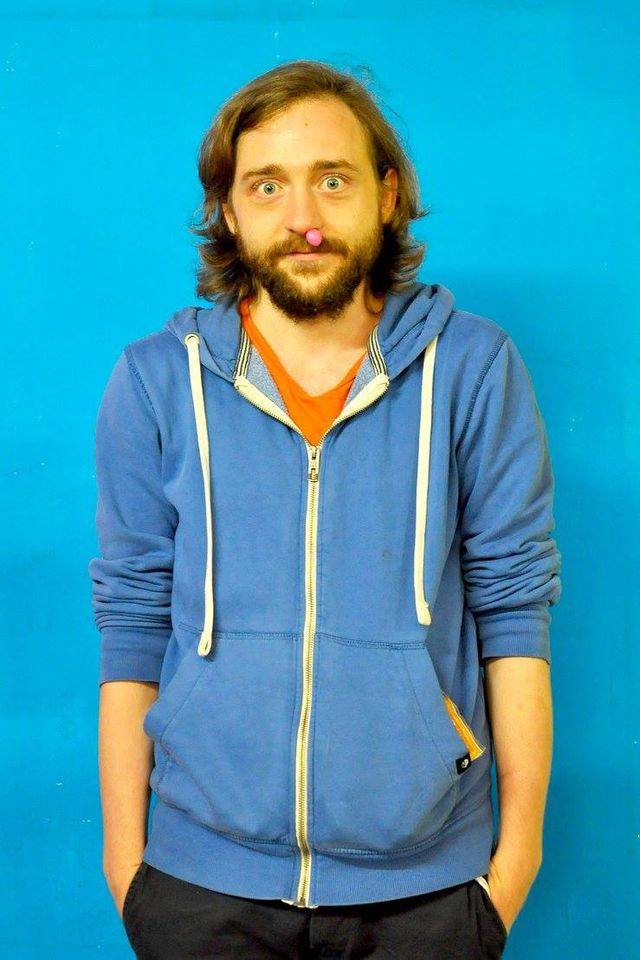 Lecturer HANSI RABER (AT)
Biography
Hansi Raber grew up in Austria, where he still lives.
He has a background in mathematics, computer programming and music.
His work ranges from serious software projects to playful little
experiments. Since 2014 he spends a large part of his time in a collaboration
with Jerobeam Fenderson. Together they explore the curious world of oscilloscope music.
All sessions by Lecturer HANSI RABER (AT)